Benjamine Rochez
Sales Manager PME
Un petit mot pour te remercier pour cette très chouette journée de training sur la méthode « Insights ». Malgré le fait que c'était du déjà vu pour moi, bien entendu, après une longue expérience en sales, j'ai beaucoup apprécié ta manière de le donner ; détachée de la théorie, axée plus sur les personnes présentes dans la salle que sur le contenu. Tu as réussi à avoir l'engagement de tous, et pour ça, bravo. Très bon moment, et très belle rencontre humaine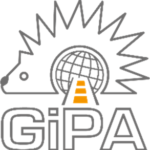 Alexander GRUZDEV
Director Gipa Russia
I would like to send you a personal thanks for the job you did during our seminar. It was very good job. Understanding of ourselves deeply and each other was a perfect decision and was perfectly performed.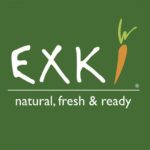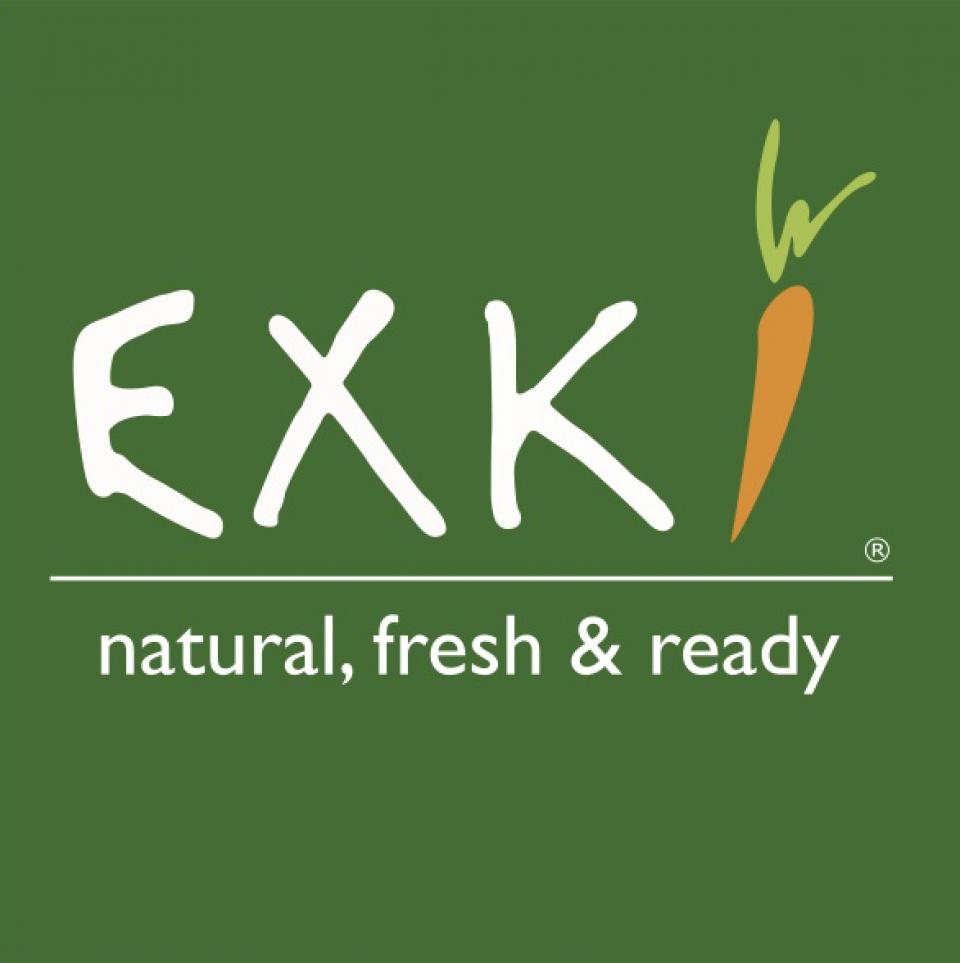 Nous avons partagé une journée enrichissante avec Caroline, qui nous ont permis d'approfondir notre connaissance de nous-même, ainsi que celle de notre équipe avec DEEPER Discovery.
Je recommande cet outil qui permet de mettre en évidence des traits de personnalité quelques fois ignorés ou mal-compris et de les utiliser pour en faire une force. Ce séminaire nous a permis de mieux nous connaître en tant qu'équipe et de renforcer notre collaboration. Je le conseille fortement !
We invited Caroline to coach the new team on sales effectiveness. It was a great experience, not only for the sales team but for the whole company. She fully understands our challenges and needs.
The Insights Discovery profile is a great stepping stone to improve our self-awareness as individuals but also our behaviour in a team. It also gave us a strong tool to better identify our client's communication preferences. It was 2 great days